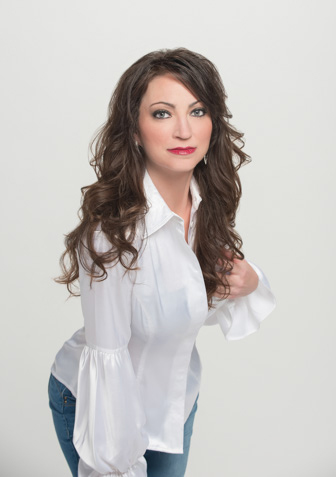 Jackie Lynn Fowler, H.C., M.B.
I am a Board Certified Holistic Health Practitioner, Health Coach, Master Herbalist and have a Diploma in Homeobotanical Therapy. I have worked in the Health and Beauty industry for over 20 years.
I created the Sexy Health Makeover because I believe that every woman deserves to be Happy, Healthy and Sexy.